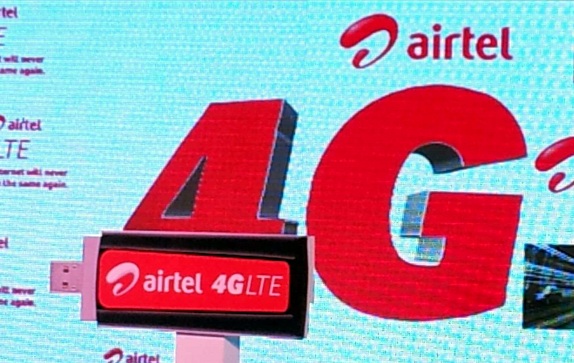 Do not wonder if I say you can now download 100 MB data in a second. Yes, this is true and the Indian telecom giant Bharti Airtel has made it possible. The telecom company has launched fourth generation mobile services on 10th April 2012. At present, 4G Service has been launched in Kolkata but soon Bharti Airtel would spread it to other Indian cities in as well. The company is providing leadership in setting the technology standard for 4G services in India by introducing the cutting edge TD-LTE.
This step by Bharti Airtel will contribute to equitable and inclusive economic growth and speed up proliferation of broadband services. According to Airtel, it is a major achievement for both India and Airtel. Airtel has been leading the telecom industry in India for more than 15 years and is one of the major players to revolutionize telecom trends in India.
The 4G wireless broadband service would transform India and provide great scope to the companies whose most of the business activities depend on Internet. This technology will also increase the size of smartphone market in India and accelerate the penetration of mobile based eCommerce activities.
The 4G Wireless Service gives smartphone users a brand new experience of surfing internet, watching online video, listening to music and downloading / uploading data.