SERVICES WE OFFER
We provide best customizable solutions for your business to grow faster & make work faster with money saving
MOBILE APP
WEB DEVELOPMENT
UI / UX DESIGN
TESTING
MAINTAINANCE
CONSULTANCY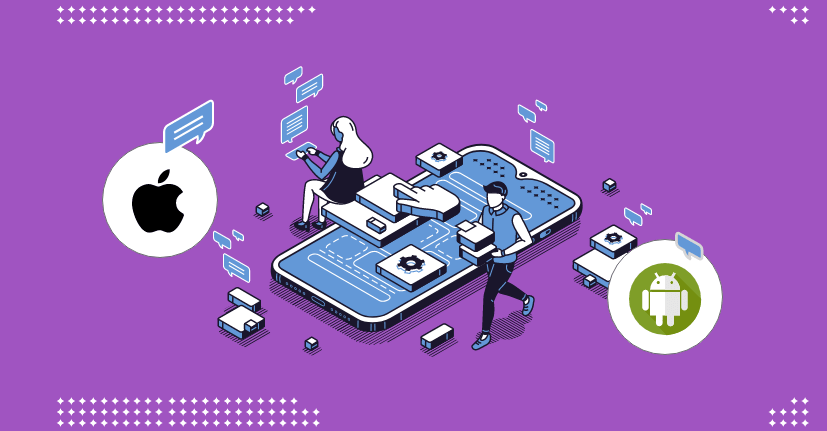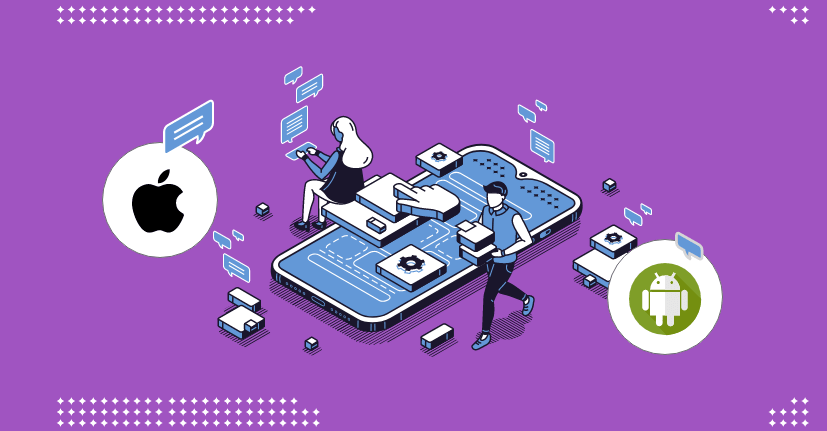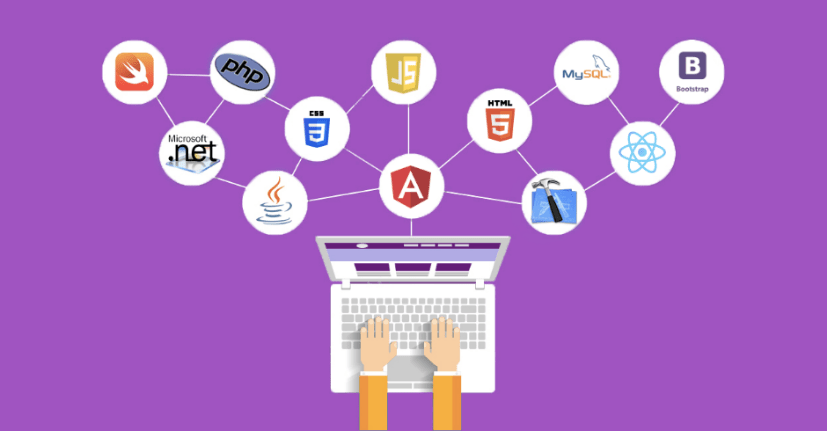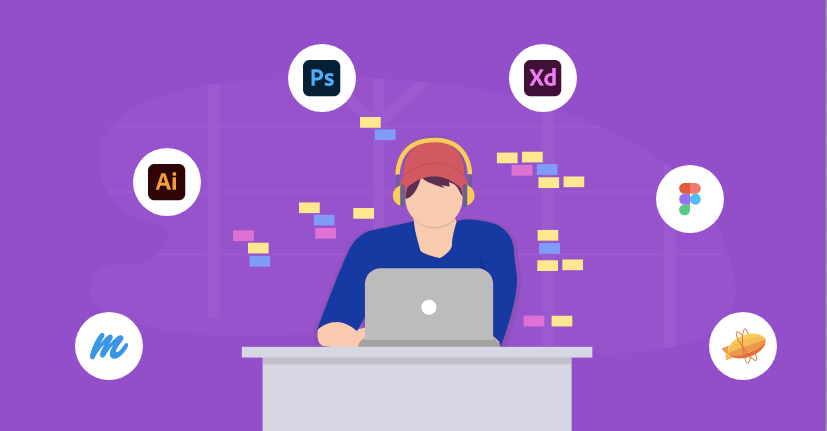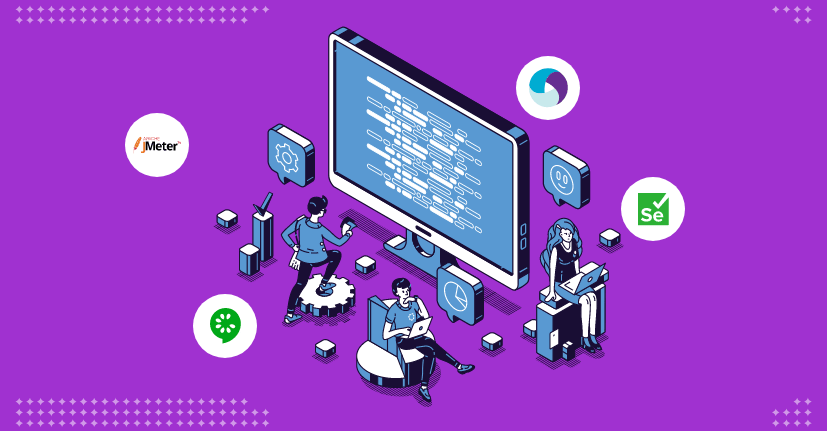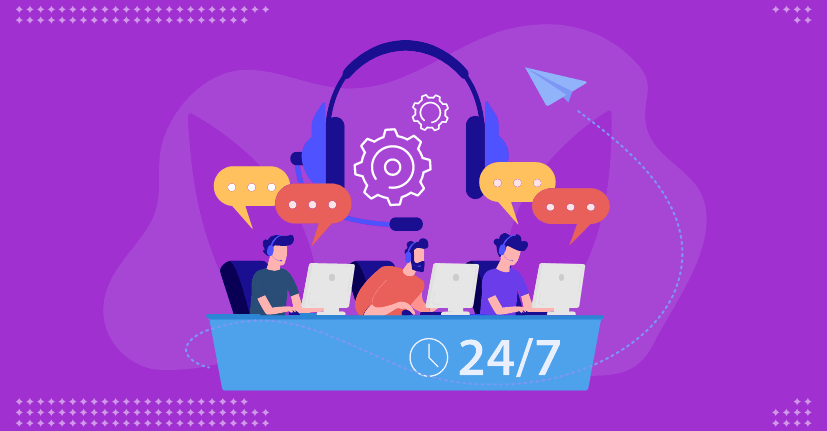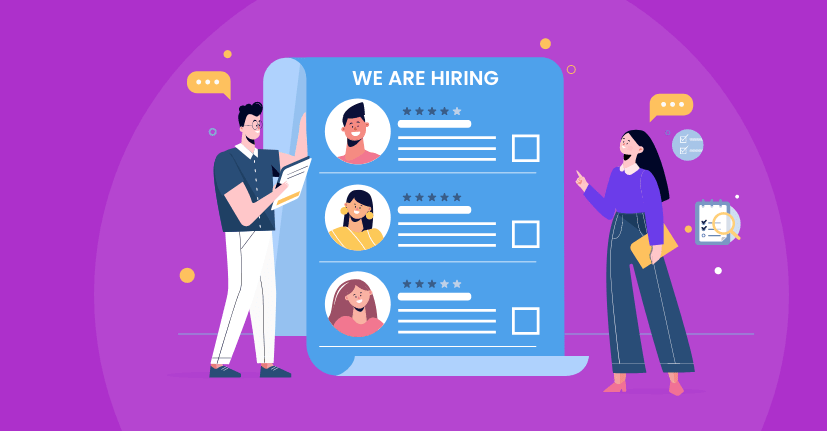 OUR PRODUCTS
We provide best customizable solutions for your business to grow faster & make work faster with money saving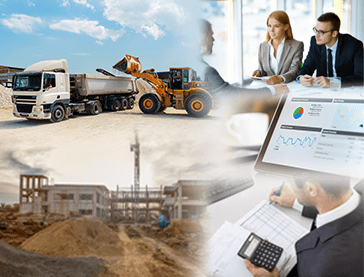 NYGGS ERP
NYGGS, one of the best ERP package, specialises in Construction management system for the construction industry. NYGGS is an advanced cloud-based enterprise resource planning solution that has been created by our team of industry experts to efficiently optimise the manufacturing processes of SMEs.
We have been providing, implementing, and customising our ERP software for construction businesses. We have various modules in NYGGS ERP to control and manage all areas of construction business including Human Resources, Store/Warehouse, Plant and Machinery, Billing, Accounting and Finance and other supporting services. We have smart IOT devices and Mobile apps as a part of ERP to make the functioning and control efficient and smooth.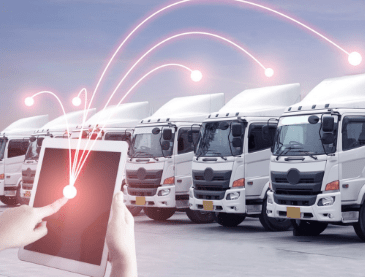 Vehicle Tracking System
We have our own developed Vehicle Tracking System (VTS) which is designed and developed using high quality GPS devices, Sensors and latest technologies. We are providing VTS solution from individual personal vehicles to big commercial fleet. With the help of our VTS system, user can easily track his vehicles anytime from everywhere.
We have some cool Security and useful features available in VTS like Panic Button, Parking/Anti Theft mode etc which makes our VTS system more secure and useful.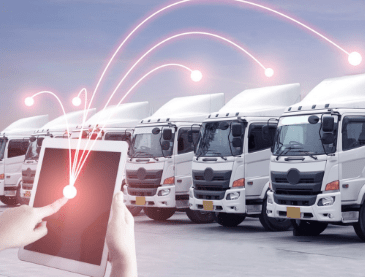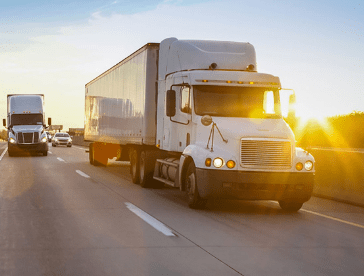 Fleet Management System
We have our own developed Fleet Management System (FMS) which is designed by keeping all requirements of Fleet Owners and Managers. We can track our vehicles anytime from anywhere. We can check the utilisation of vehicles, their performance and trips anytime.
Our FMS is equipped with latest IOT devices like (GPS, LOAD SENSOR, DIGITAL LOCK, CAMERAS, TEMPERATURE SENSOR) which can be installed on vehicles and can be used for reporting as per requirement.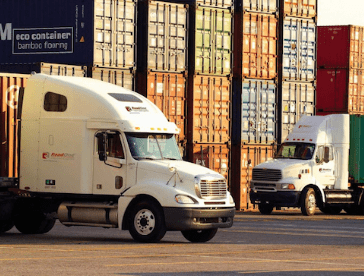 Full Truck Load (FTL) Management System
We have specially designed solution for LOGISTICS industry which are into Full Truck Load (FTL) business. We have Mobile Apps and Web Application to manage Vehicles, Clients, Vendors their trips including Billing and everything.
Solution has also an interface and notification system for end customer to provide information about his trips, bill and Payments.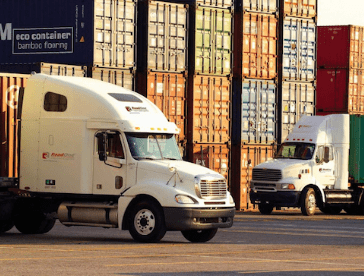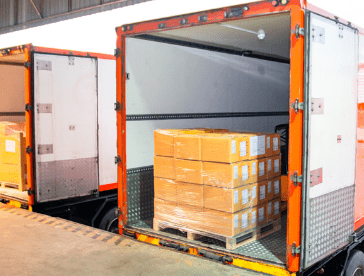 Part Truck Load (PTL) and Less Than Truck Load (LTL) Management System
We have specially designed solution for LOGISTICS industry which are into Part Truck Load (PTL) business. We have Mobile Apps and Web Applications to manage Pickup Requests, Dockets, End to End Tracking for customer. Our solution is equipped with Handheld Printers for packet labelling, Mobile Scanners for in-out entries in warehouse.
System is capable to handle End to End operation from Pickup generation => PUD assignment => Docket Entry => TC/THC => Tracking => DRS => POD Upload.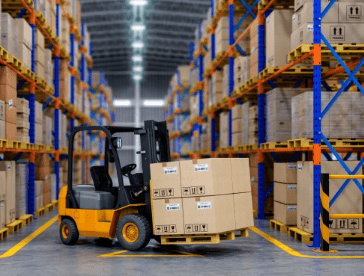 Warehouse Management System (WMS)
We have Warehouse Management System (WMS) for all type of industries where we have requirement to manage inventory into stores/warehouses. Our solution is made by considering all small to big requirements in such a way that it can be used from a small store to a very big warehouse.
Our WMS is equipped with handheld Printers, Scanners for quick and error free in-out entries of stock items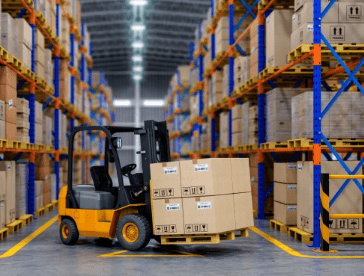 OUR CLIENTS



























TESTIMONIALS

Rapidsoft Technologies developed my karaoke solution in every possible mobile platform (iOS, Android, J2ME, BB, Symbian, Brew, Windows Phone) and as a desktop app. Apart from karaoke, Rapidsoft also developed other MeraGana solutions for me including an on-demand music app, IPTV (Karaoke on Television), and online radio apps to stream live radio. They also helped with submission into the respective app stores. Read this review on Clutch

They perform well from the building aspect. Some of the timeliness could be improved, but I think that's due to location and a bit of a language barrier. There's a time difference of about eight hours between us. So, if they have issues with my reviews and upgrade suggestions, it can delay the upgrade for another 24 to 48 hours. It can take several hours to get a response, depending on the time of day. Up until 10 or 11 a.m. EST time, which is about 7 p.m. their time, they're available and I can get a response. If I need anything resolved after that, it won't be until the following day.
They have a dashboard we use to communicate. All the developers, as well as myself, have access to it, so whenever I send a message on the dashboard, they get it and an email is also sent out to everyone involved. We also Skype. If there's an emergency, especially after launch when we needed updates, I can Skype one of the lead engineers. Read this review on Clutch

The freelancer (Rapidsoft) and their team I had the opturtunity to work with was both great and very professional, I would diffently work with this freelancer (Rapidsoft) and their team for any more projects and would recommed this freelancer (Rapidsoft) to anyone who is looking for a good freelancer.

Rapidsoft has been a crucial partner in the development of our mobile platforms. They are always willing to go the extra mile and make sure that the project is delivered according to exact requirements. Rapidsoft is not just a supplier, we see them as part of the team.

Having worked with Rapidsoft on multiple mobile application development projects, I would like to formally recognize the consistent level of quality and dedication delivered by the Rapidsoft team.
All projects are handled efficiently, transparently and deliverables supplied timeously without fail.
I would highly recommend Rapidsoft for any mobile app development projects and look forward to working with them again in the near future.

I have worked with Rapidsoft on many projects, large and small, over the past two years. I have witnessed the evolution and growth of Rapidsoft from a smaller development house, to a much larger mobile-focused powerhouse.


Our experience working with Rapidsoft was a good one. The service was personable and reliable even with the time difference and distance between us. They honored their word in development of our site as well as met all time agreements.

We, the founders of Moblivio, LLC., have used the services of Rapidsoft Technologies to meet our software development needs. Rapidsoft has developed, deployed and maintained software systems for Moblivio, LLC using Objective-C technologies / operating systems for the iPhone.

At Zoosware, we have lots of ideas for applications that we would like to turn into reality - fast. Rapidsoft never failed to meet our high expectations.

Rapidsoft is one of the cornerstones of our major ODP product development strategy, so it made sense to leverage its technological expertise as a way to help us achieve our technology goals better.

With our project, there was only time to do it right. The Rapidsoft team helped us get our mobile applications ideas get business solutions correctly the first time, ensuring that we met our aggressive business plans.

I must admit i was quite shocked at the level of professionalism and service i got from Rapidsoft Technologies, i've been dealing with companies for the past 6years mostly online due to the nature of my work which limits my engagement with the project as the client, which had led to a lot of miscommunication and information asymmetry in the past which leads to increased costs, longer timelines etc.
With Rapidsoft surprisingly, i didn't have that problem. Project was scoped out for a specific time and they delivered within that time with no extra cost which was a relief for me. They made sure we were on the right track every step of the way during the project. I'll definitely be using them for future projects and i'd recommend them to anyone looking to outsource software development.
The Me-Naissance Group (TMG)

Our overall corporate experience working with your company, has however proven to our "Line Technical CTO's and Others" that RAPIDSOFT has greatly adopted the culture of "Professionalism & Expertise", whilst delivering on projects.
Basically in:
Technological Architecture Understanding
Technology Development Phasing
Platforms & Platform Environment Scoping
We at Deeptechnical Intl.NG owners of DTI Technologies is more than 150% confident of hands-on comprehension from RAPIDSOFT Management and Developers.
Hence we are proud to do business with them.
OUR ACHIEVEMENTS
There are many variations of passages of Lorem Ipsum available, but the majority have suffered alteration in some form, by injected humour